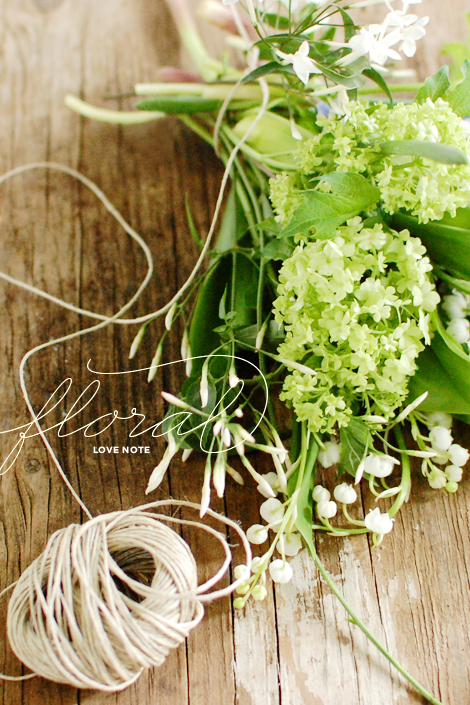 This week I had the great pleasure of collaborating with a designer I really look up to, Peggy Wong. Peggy asked me to create a bouquet and photograph it as a gift to her mom. She took the images and edited them into something wonderful, complete with the gorgeous typography she's so good at. What a thrill! See the post here.
P.S. Flowers above: lily of the Valley, jasmine + viburnum.
Photo and floral styling by Chelsea Fuss for Bluepoolroad. Layout and graphics by Peggy Wong.