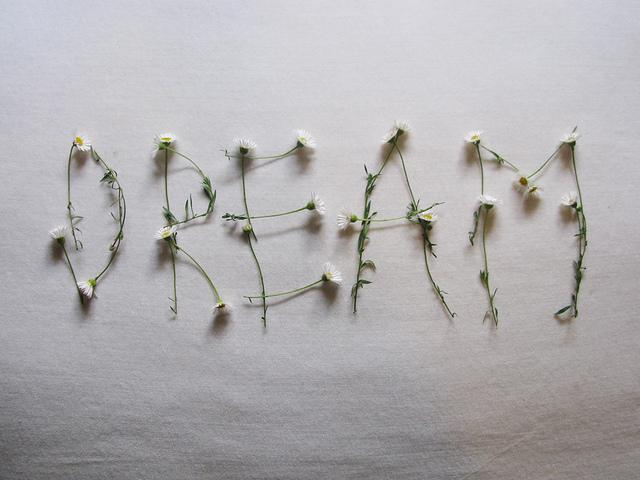 This has been a rough week. I had such high hopes for January and so far they've all been dashed. I am looking forward to a new month and a birthday, a perfect excuse to start over! Is anyone else having an icky January? Hang in there! Hope you guys have a wonderful weekend!
-Chelsea
P.S. I am also a freelance blogger and DIY editor for several other websites. Here are my posts from Babble's Family Style blog this week.
Photo by the wonderful Luci Everett.