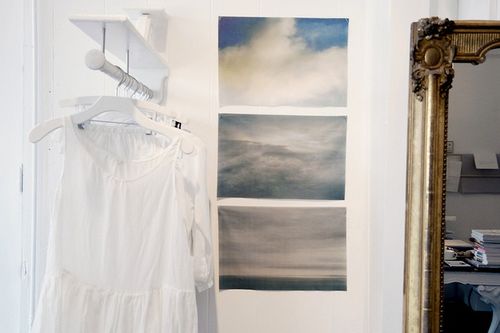 Cushing, Maine is one of the most intriguing places I've ever been (I heart Maine). Maria Alexandra Vettese took these sky photos there as part of her Come Darkness project. Read the statement behind the project and you might be looking at these dark winter days a bit differently.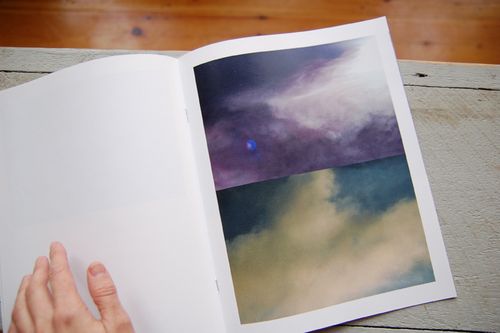 She says, "I became fixated on capturing a momentary blanket of light, of all tones and colors, which I could hold and pull up around me when all I see is black. I wanted to feel the light. I needed to see the light, And now I feel ready. Come darkness, here we are again."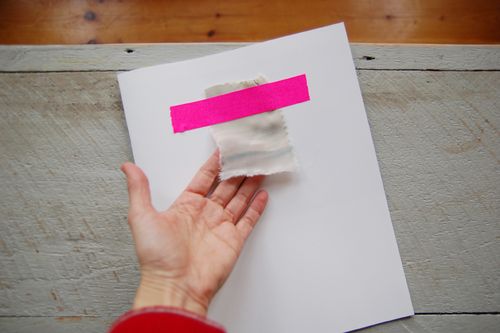 Maria printed the film photographs onto large pieces of cotton and onto silk scarves. She also created this limited-edition book that includes a scrap of silk on the cover. Each copy is a bit different. Maria calls it a " scrapbook of light."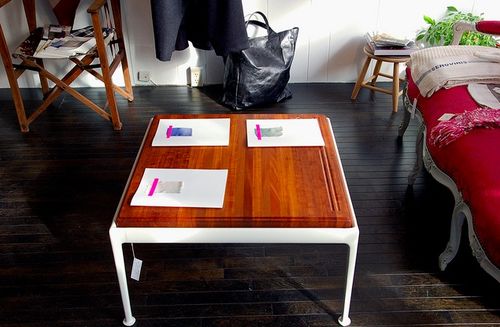 I am smitten. You can buy the books right here.
All photos by MAV.