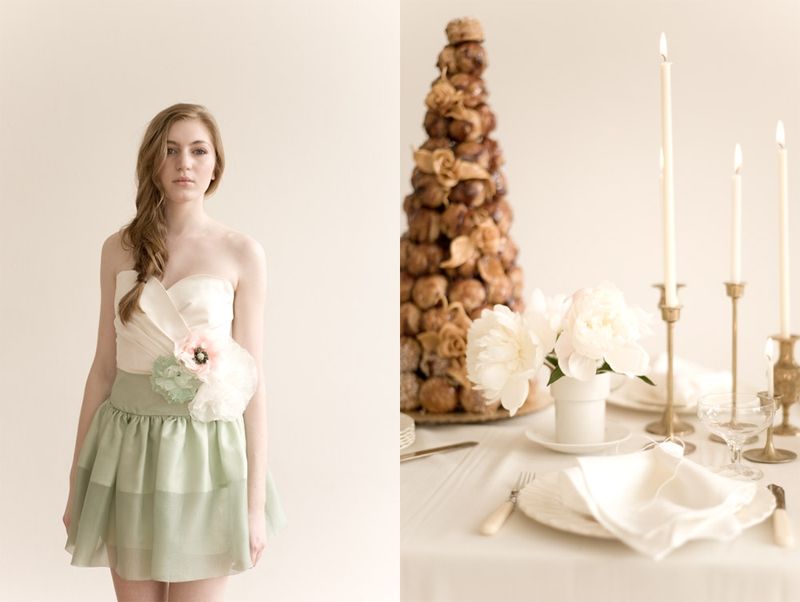 Last spring I created this editorial for Project Wedding but I think it easily translates to the holidays too. The story has a lot of great New Years Eve party ideas too. Peonies are actually around this time of year too!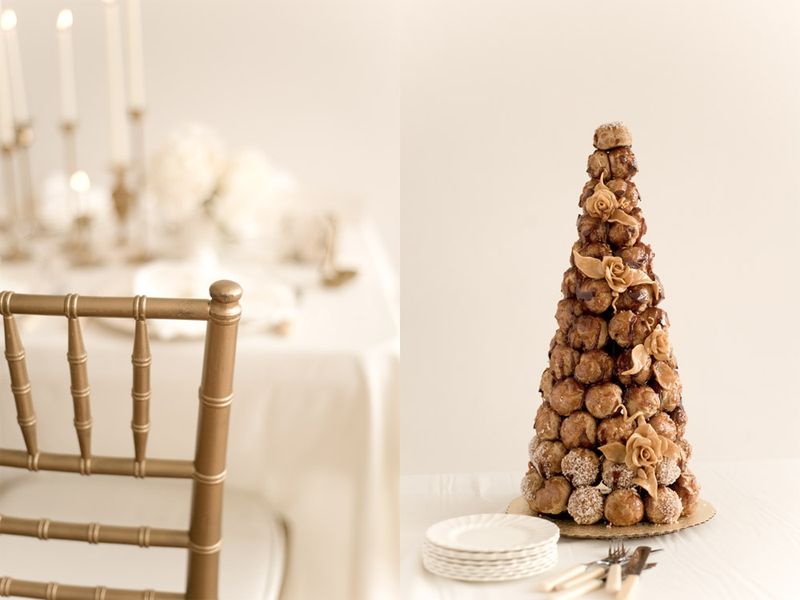 See more of this table right here.
Art Direction + Prop Styling by Chelsea Fuss. Photography by Lisa Warninger. Dress. Elizabeth Dye. Candlesticks + swans from The Goodwill. Candles from Creative Candles. Croquembouch from La Provence Bakery.