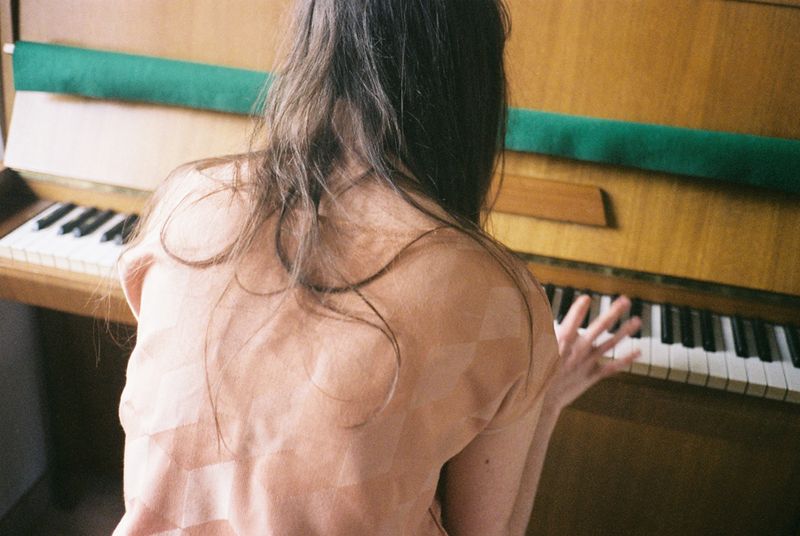 Thanks for the visits and comments this week! I have some new work that I hope to show you soon. Next week I am also starting a super fun personal project. Can't wait to bring you along for the journey! In the meantime, I've added my favorite Fall + Winter Frolic! posts right there on the left-hand sidebar. There's also a Holiday section if you need some ideas.
I am really looking forward to Thanksgiving next week, even though I already celebrated Canadian Thanksgiving (I am a good portion Canadian–also a total wannabe! + I'll take any excuse to eat yummy food!)
What are you all up to this weekend? Enjoy it!
Photo by Dreamandawake on Flickr.