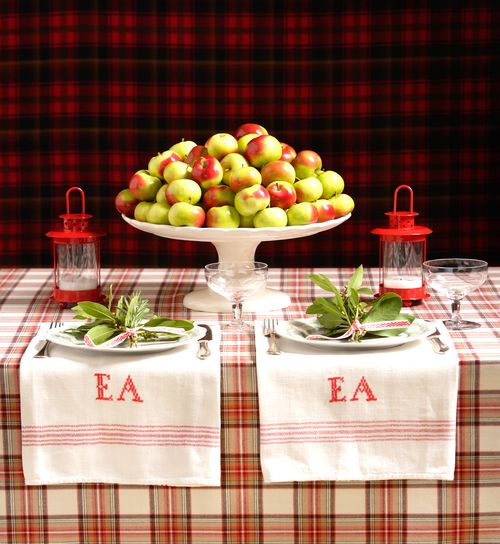 I am now selling ads on Frolic! for the holidays! I have some great specials going and for the first time, am limiting the number of ads sold on the site. So, hurry to get your holiday spot! Email me at chelseafuss(at)gmail(dot)com if you are interested in advertising your business or website on Frolic!*
*All ads are still handpicked to relate to the content and style of Frolic! 
Photo by John Valls, styled by Chelsea Fuss.