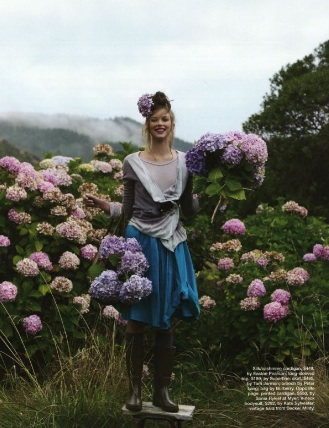 I've made a couple of updates with the Frolic! sponsor program. Instead of sponsor introduction posts, I am now offering a limited number of sponsored posts for long-term advertisers. These sponsors continue to be hand picked and chosen for their compatibility with the blog and the sponsored posts will be marked accordingly. I am committed to keeping the content here inspired and genuine.
I am  thrilled to announce that 5% of the sponsor fees will continue to be donated to Growing Gardens throughout 2010! Thank you so much for your support!
-Chelsea
More details here or email me at chelseafuss(at)gmail(dot)com if you are interested in sponsoring Frolic! Photo by Hugh Stewart.