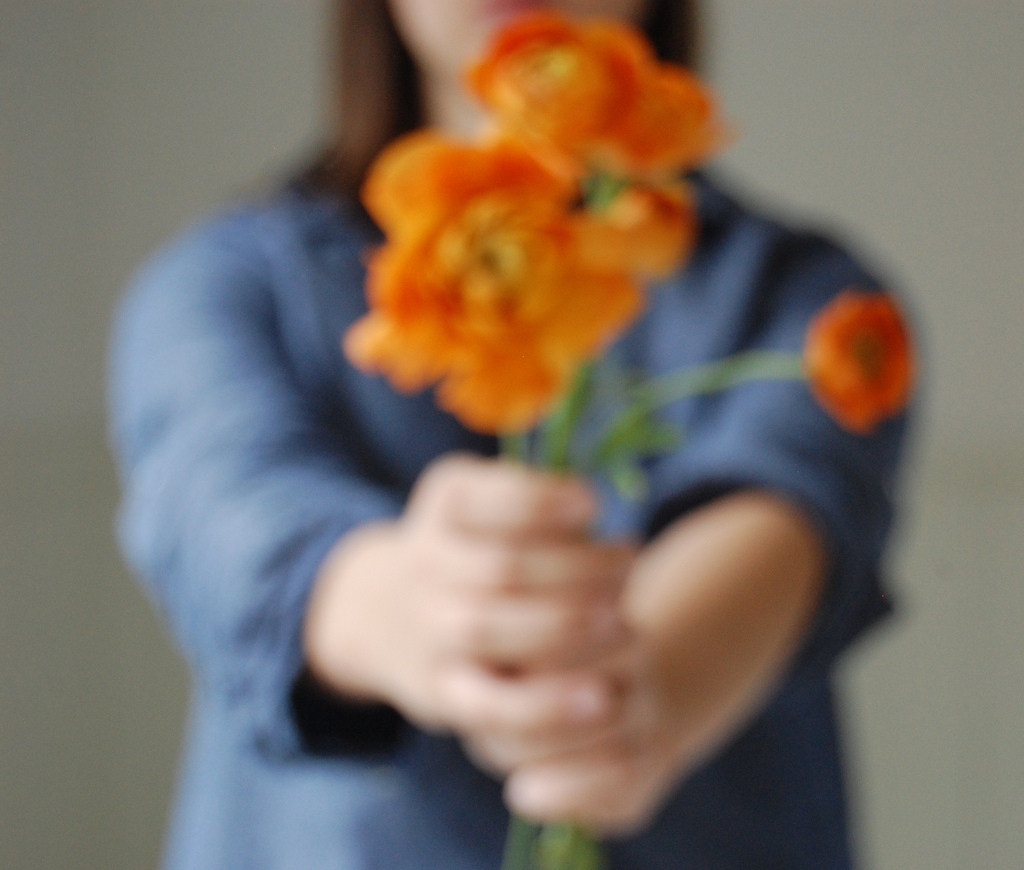 Today Frolic! is three-years old! I just want to say thanks to everyone who's ever visited, commented, emailed, sponsored, or supported this blog in any way. Overall, it's been a joy to run Frolic! and to be involved in such a creative, dynamic blogging community. It may sound dramatic, but it's actually changed my life in a lot of ways. I certainly wouldn't be doing this today if it weren't for all of you! Thank you!
I also have a lot of cheerleaders and helpers, offline, behind the scenes, that have been a tremendous support to me. Those family + friends know who they are and they don't get thanked often enough! So, thank you!
Photo by me, attempting to use a self-timer.