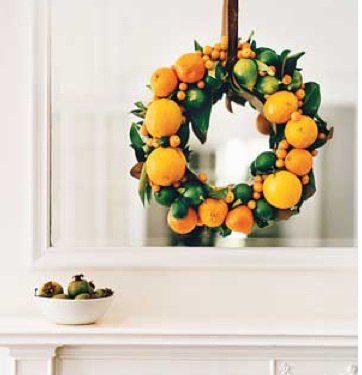 I am never quite on top of it, but am always so inspired by other people's generosity this time of year. Here are some motivating links to favorite non-profits. Also, I'd love it if you'd share, via the comments, your favorite holiday causes or humanitarian projects that you are working on. Perhaps some of us can help!
Pencils of Promise– read this post.
Growing Gardens -watch this video.
Photo via Real Simple.