Lynne writes her blog, Tea for Joy, from London. Her style is vintage but very fresh at the same time. I love visiting her blog for my daily England fix!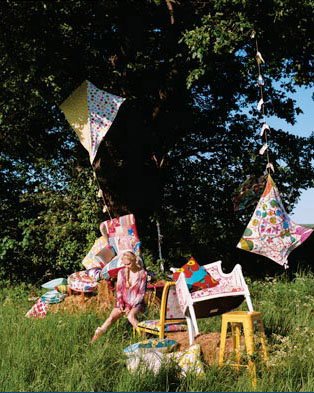 Photo by Craig Fordham.
Would you like to be a Frolic! Sponsor? Click here for details and then email me!