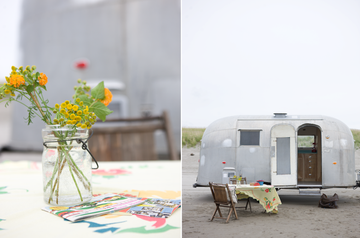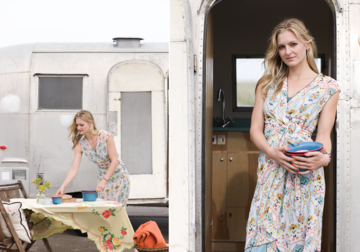 Here are a few more images from Nicole's photoshoot I helped with. Thanks to the following:
Ink and Peat (blankets, antique jar, and vintage enamel dishes)
Pacific Crest Cottage (table and chairs, pillow)
Tumbleweed (girl's dress)
Also thanks to my friend Rich for the use of his Vespa (see shoot here) and thanks to my old client, Peg for letting us shoot at her gorgeous home on Lake Oswego (see shoot here).
Images copyright Nicole Hill for Rubberball . It was fun to see how Nicole captured my favorite city of Portland. See more of her shots over on her blog.