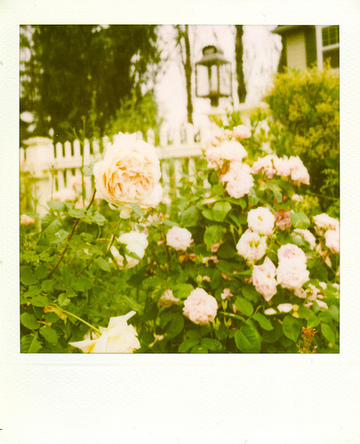 Last weekend, I spent time with my new (old) Polaroid
and these pretty pink roses. The vintage Polaroid camera is so much
better than the new one I have previously been using. So much louder
and clunkier. Perhaps the same reason I love my record player.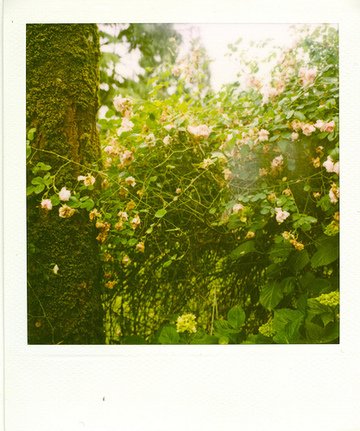 *Sorry I've been a little slow with posts recently. I am still finishing up my 8-5 job this week. I'll be more present here starting Monday. I have some fun projects coming up that I am excited to show you.