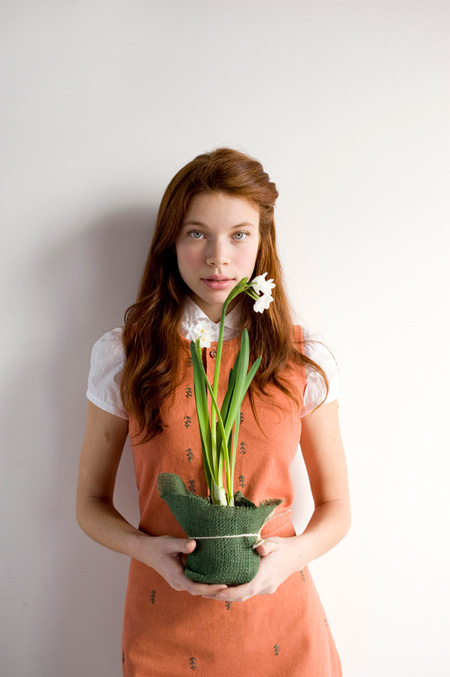 Advertising on Frolic! means you'll be putting your brand in front of a highly targeted audience on a daily basis.
Our ads are part of the visual appeal of our site and we consider them to be an intrinsic part of the reader's
experience. All sponsors are hand picked for the site. We have very creative advertising options available and love to work with like-minded businesses. If you think your business is a good fit for Frolic!, please email chelseafuss(at)gmail(dot)com for a fact sheet. Please include the name + description of your business as well as your website. We look forward to working with you!
Photo: Lisa Warninger.