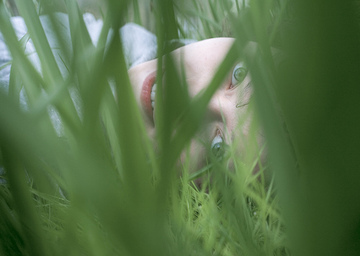 It's been sort of a rough week but it's all up from here! I have so much to feel happy about. Here are just a few things:
Zooey– Makes me feel like I want to wear dresses and heals and flowers and maybe even red lipstick all the time.
Two cutie cute cute nephews who prank call me.
A sunny day at last.
Flip-flops.
A motivating post from Alex.
A pig with wellies.
Happy Friday the 13th!
Photo from this amazing photostream.