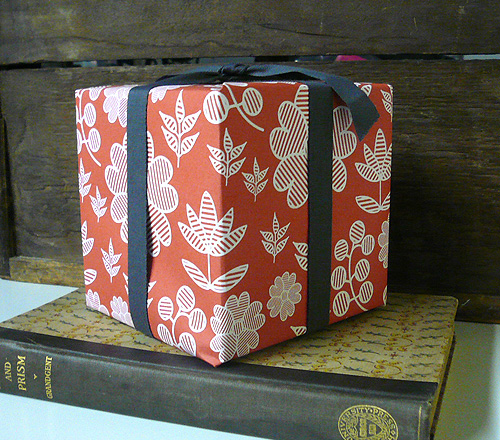 I'm sorry for disappearing this afternoon! There was a photo shoot in the studio today — though I took the photo above!
The paper you see on the box was custom screen printed for me by Shannon of rifferaff, and I am so thrilled with how it came out. There are three patterns, printed on six different papers, for lining envelopes for invitations, announcements, and stationery — all custom designed to coordinate with the designs in Pearl Papers. And also of course they're perfect for wrapping gifts.
Thank you so much to Chelsea for having me this week! And thank you to everyone who commented and wrote in response to my posts. I hope to come back some time!